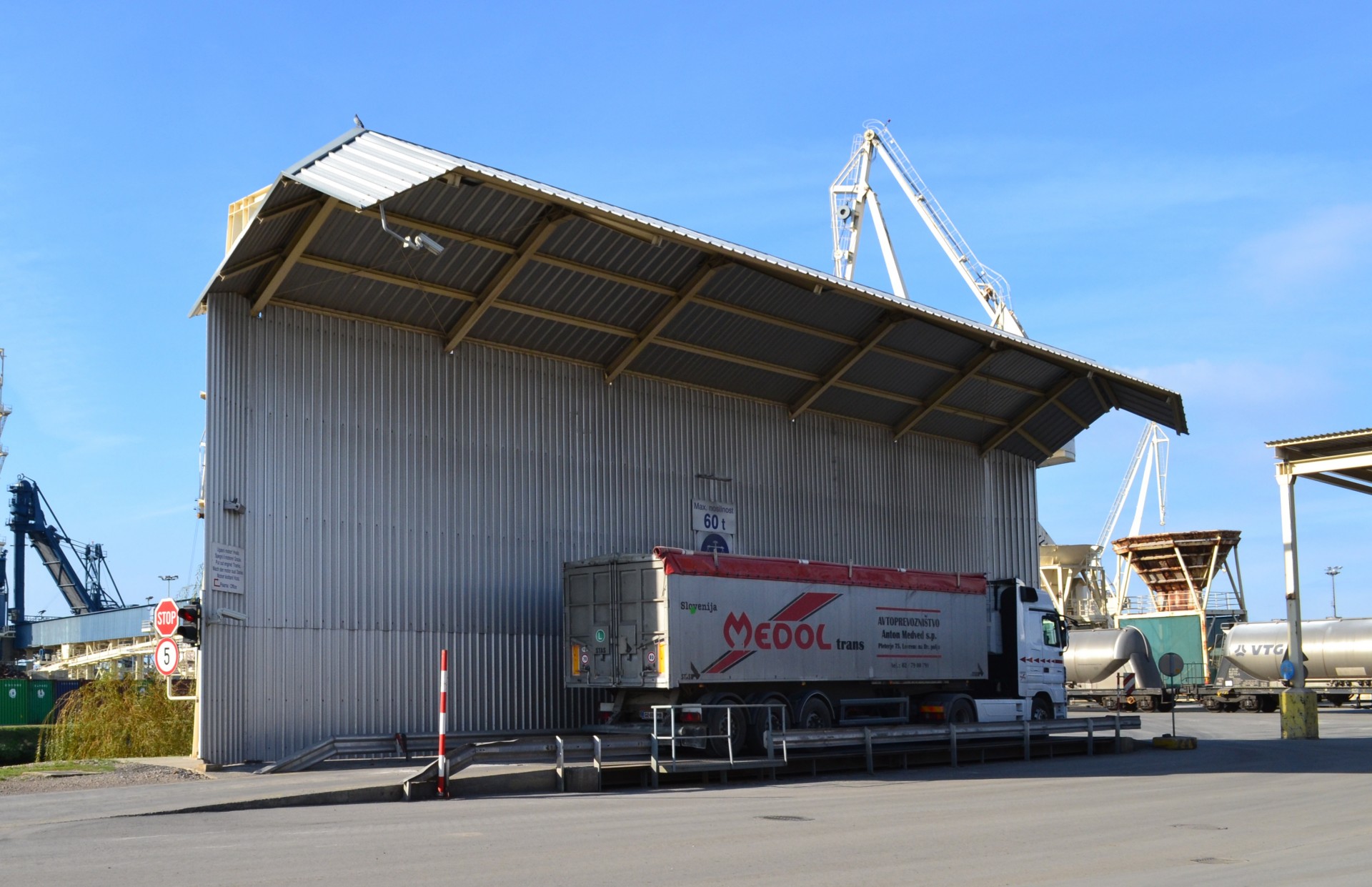 Service activities
We carry out various auxiliary port transport works for all terminals of Luka Koper.
Utility services
The unit manages with the Centre for waste collection which is located within the port area.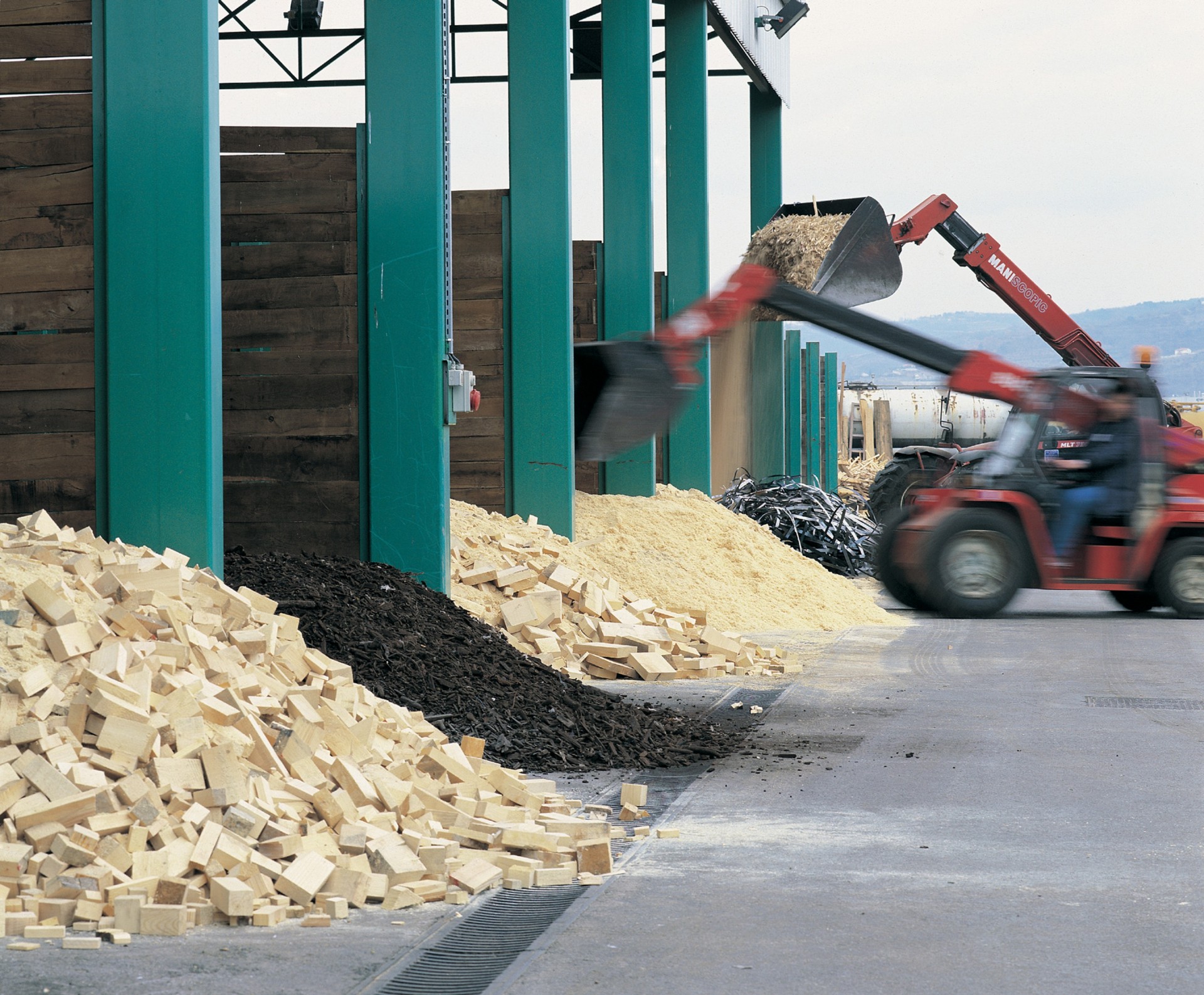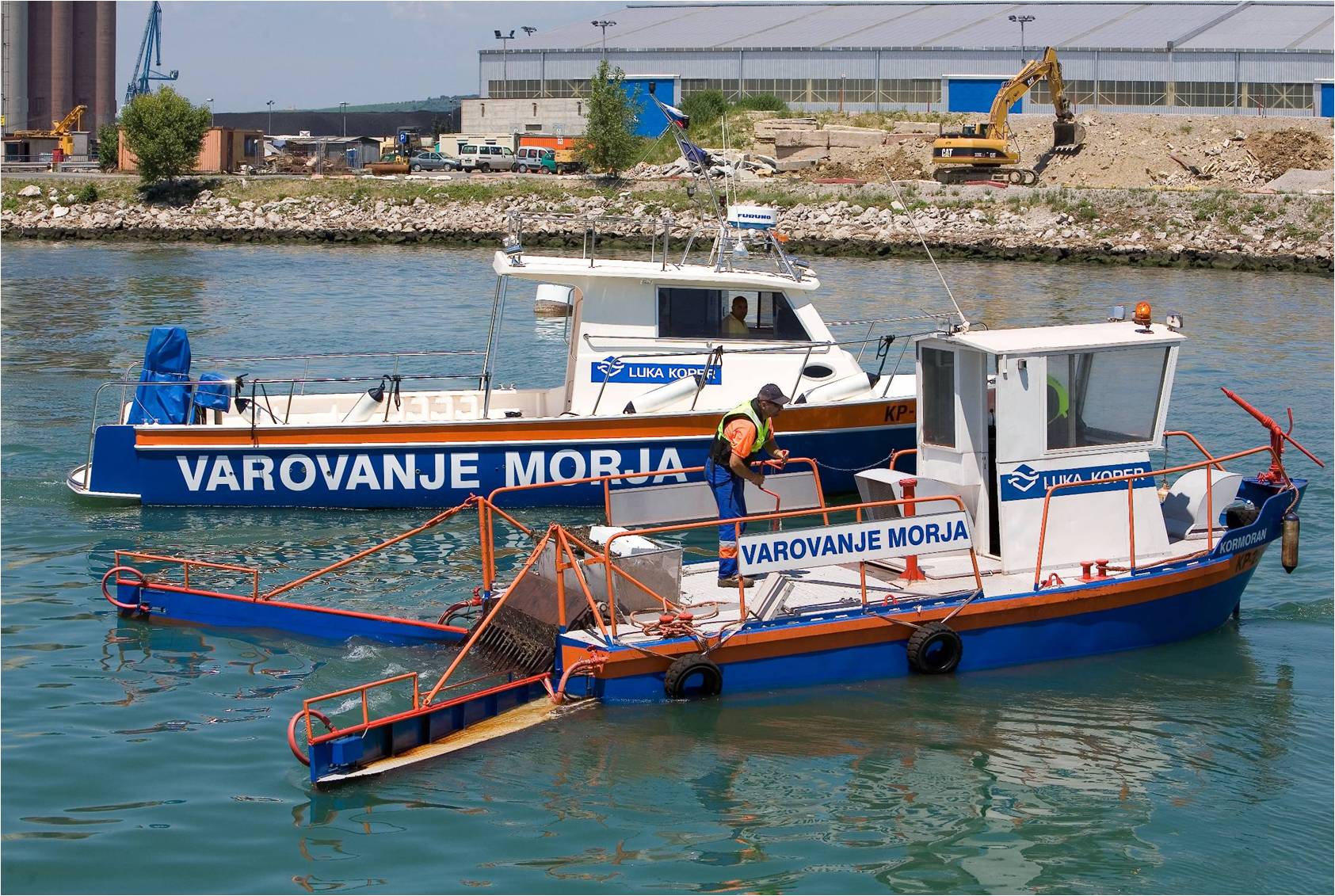 Maritime services
In the port of Koper, we provide mooring and unmooring of ships and other maritime activities.
Truck terminal
The truck terminal is designed for parking trucks during the time needed for the driver to arrange all the required documentation for entering the port area.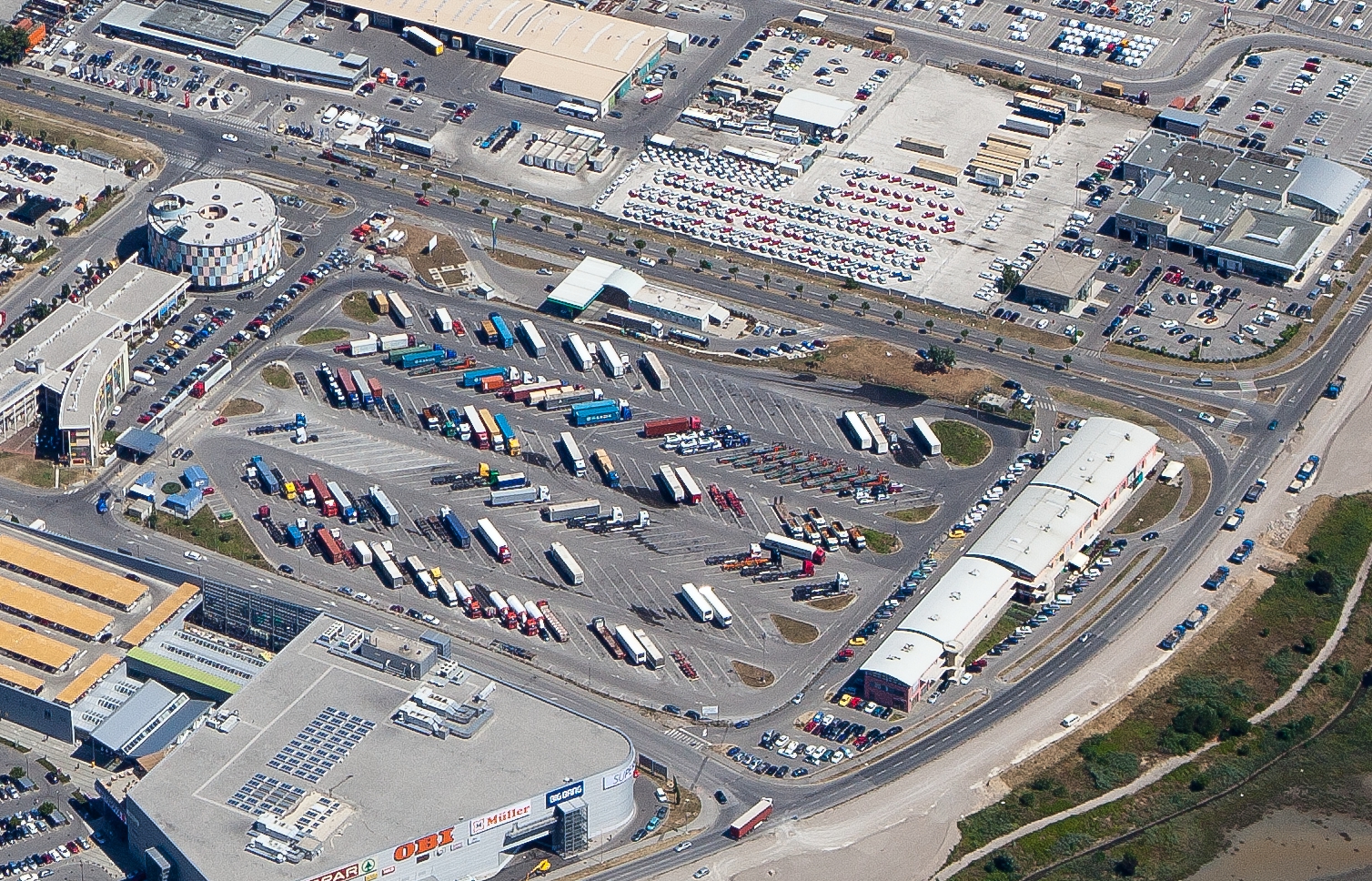 Vehicle Booking System
The Vehicle Booking System (VBS) is an online platform of Luka Koper for making truck appointments, checking cargo status and scheduling plans, recording truck entries in the port, reviewing the validity of annual permits for entry into the port, and editing data for organisations booking truck appointments in the Port of Koper.